MATÍAS SOLARI

&

ALBERTO VENEGAS 
We love living on the Costa del Sol. As architects and certified real estate agents with over 20 years of experience in the construction and real estate industry, we run HouseUp.
Our mission is to assist you in buying, renovating, building your next home, or selling your existing property while successfully achieving your goals in a secure way.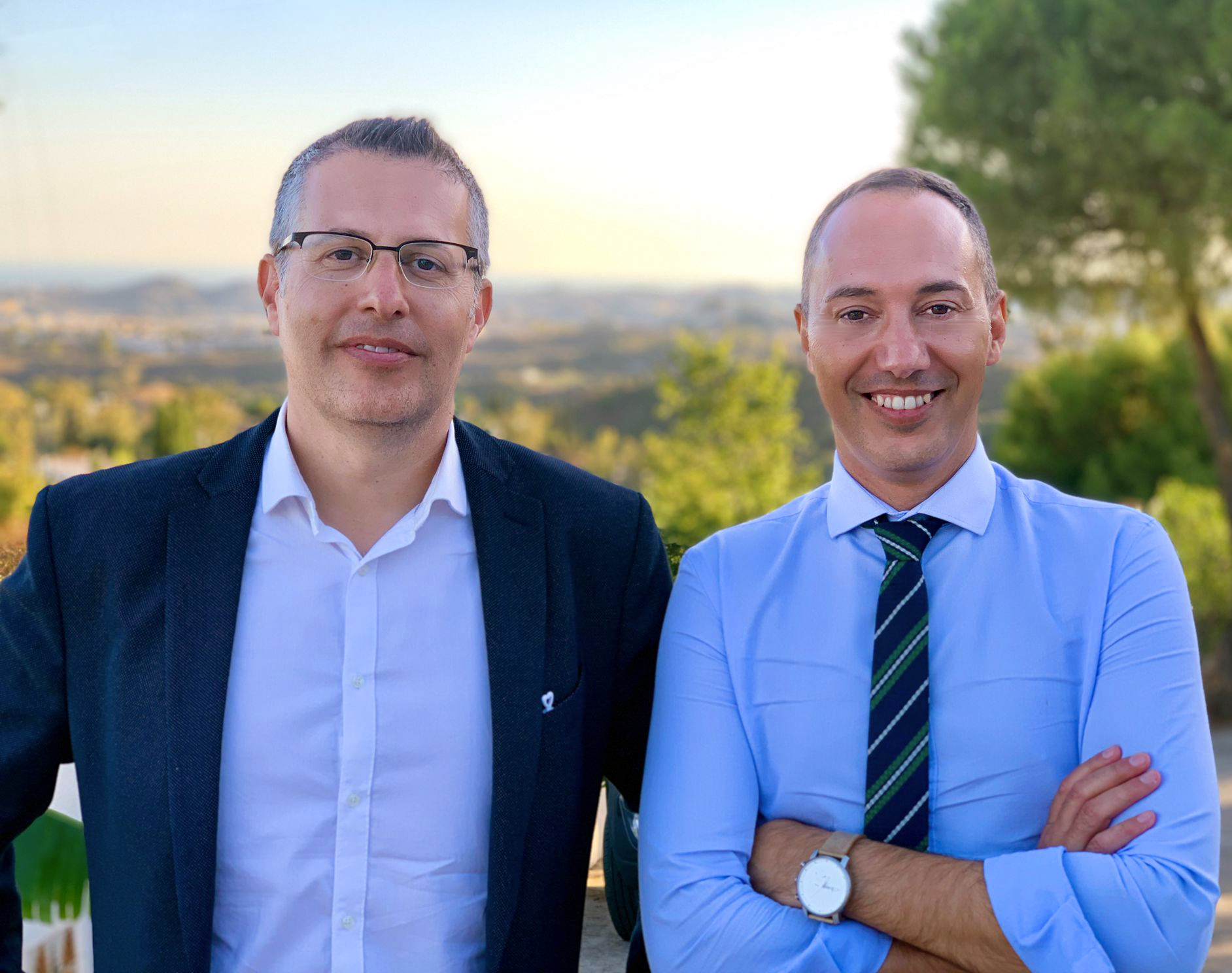 A SAFE PURCHASE
Our education and experience as architects provide us with a thorough understanding of the state of construction and all the complex legal requirements that must be met on the Costa del Sol. We specialize in pre-purchase Due Diligence. 
A SUCCESFUL SALE
Our experience in the industry and the strong team of professionals at HouseUp guarantee our success. We provide a professional valuation of your property and advise you on the best selling strategy at each stage.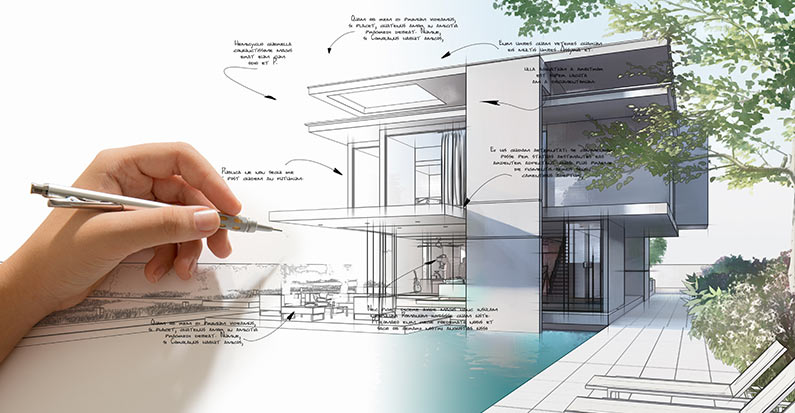 YOUR CUSTOM HOME
We design and build the home of your dreams. Live in the home you've always wanted. The perfect house, exclusively designed for you and your family, tailored to your tastes and needs. Make your dreams come true.